This weekend I got to celebrate my bday with my loves. My apartment is still filled with balloons and chocolate cake. What more could a girl ask for?
love this new jacket from Gap. Tweed + leather accents. Fab.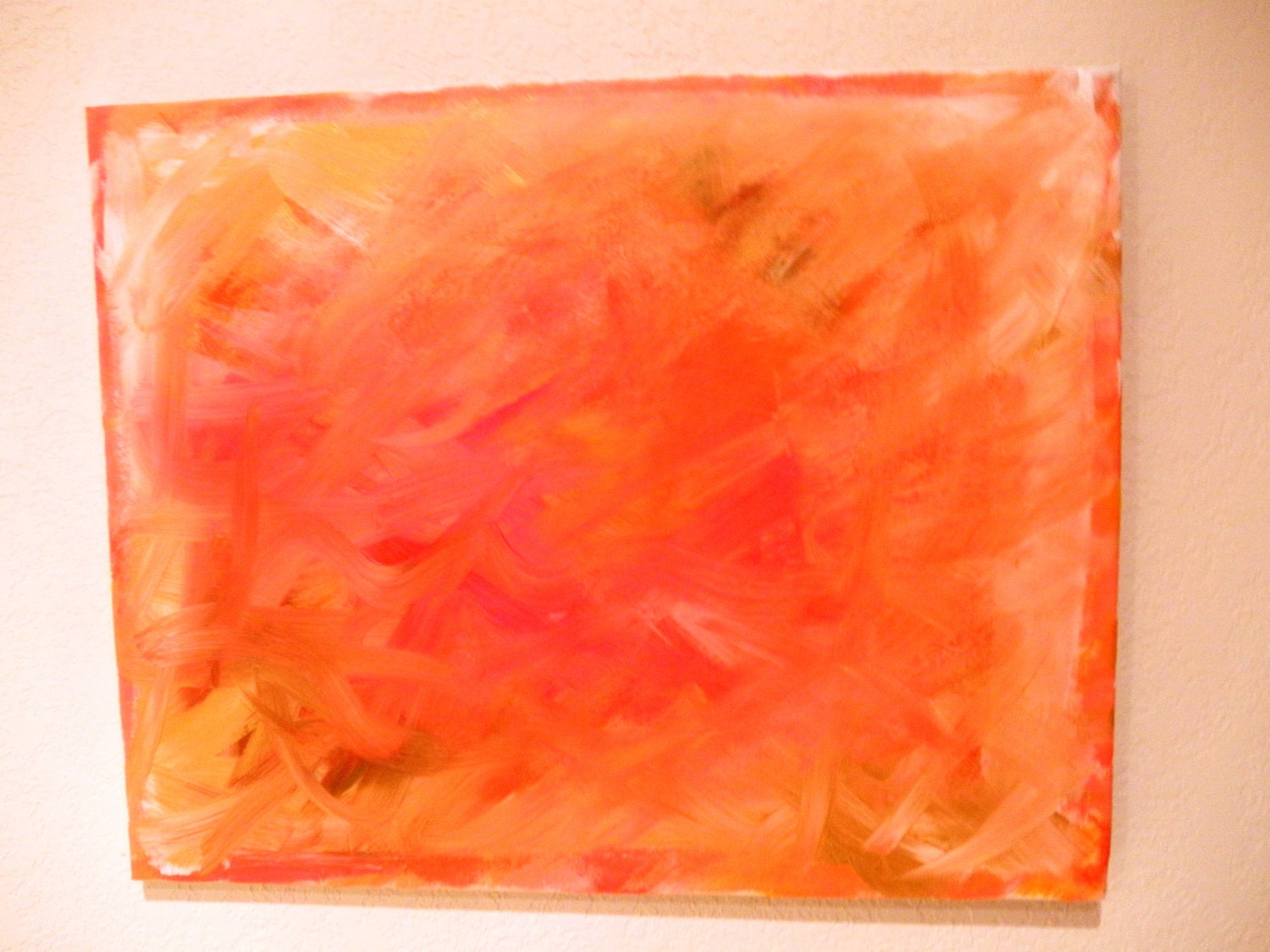 one of the paintings in my new
Etsy
store
Have you entered the 26 giveaway? You still have a week to win a $100 J.Crew gift card! Enter
here
.
xoxo,
Marche'